Blog Archives
Workshop 3: Mobile Design & Development
Thursday, February 14, 2013
OCAD University
113 McCaul Street, Room 1525
11:30 a.m. – 3:30 p.m.
This is the phase where both creative and technical design takes place.
AGENDA
11:30 a.m.     Networking Lunch
12:00 p.m.     User Experience Design and Paper Prototyping, Ilona Posner, User & Usability Consultant
User experience is what defines a brand and distinguishes a great product from among its weaker peers. User experience design cannot be left to chance but needs to be at the forefront of every product vision.  This session will discuss user experience design and some tools that can assist in the product development cycle.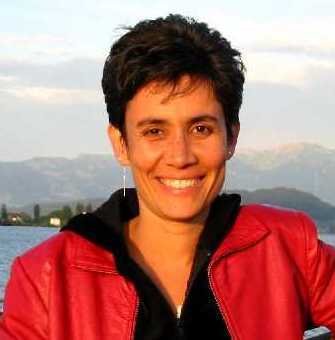 Ilona Posner is a User Experience & Usability Consultant with more than 25 years of experience including design and evaluation of mobile apps, web sites, software, hardware, and business strategies. An experienced educator Ilona teaches both university and professional development courses and holds a Masters Degree in Computer Science from the University of Toronto. More details at www.ilonaposner.com
1:30 p.m. Break
1:45 p.m.    Advice & Tools for Developing Across Multiple Platforms, Sebastian Villa, Partner/CTO at Social Control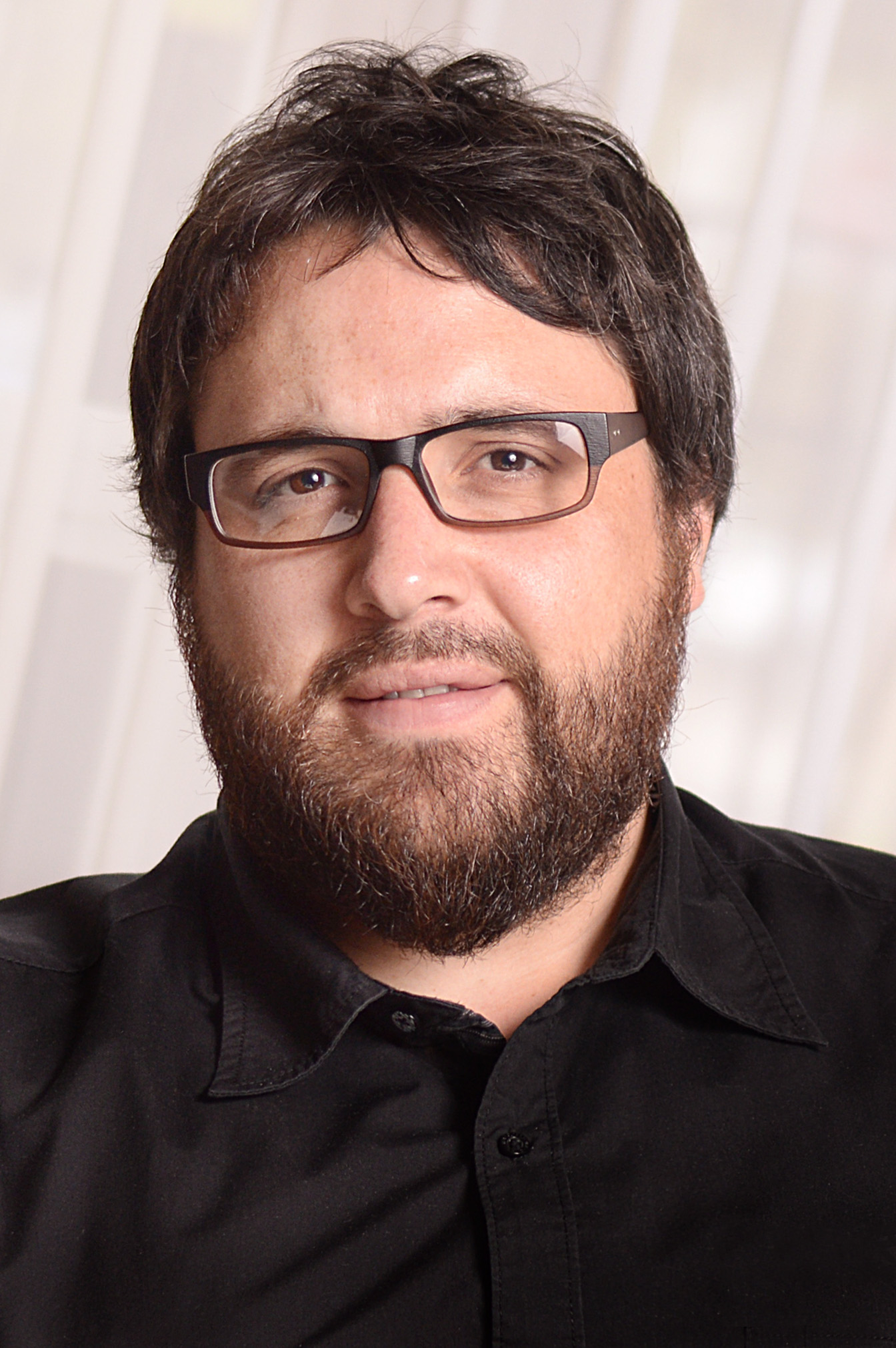 Sebastian is a creative, multi-platform web and mobile application development specialist. Known for architecting award winning experiences for world-renowned brands including Adobe, BMW, Wendy's, Kia Motors and Disney, his work has been recognized by The Webby Awards and The FWA. Sebastian is an active member of the Facebook Preferred Marketing Developer program, a distinction of excellence awarded to Social Control for its unique app development capabilities.
As Co-Founder of Villamedia, a web, mobile and social software development company, and Social Control's Canadian technology arm, Sebastian leads a team of developers working on projects that range from mobile applications to websites and data-centric web apps. Most recently, Sebastian was honoured as member of the jury at the Digi Awards for the "Best in Mobile" and "Best in Tablet" categories.
Sebastian is also a proud MAP 2012 Alumni.
2:45 p.m.       Scheduling, Mark Kolody and Colin Turnbull, Kolody Inc.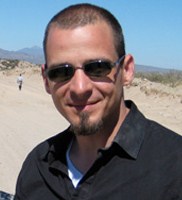 Mark has been an innovator in the industry since '96, specializing in the converging campaigns across multiple channels, and leveraging emerging (or existing) technologies in brand sensitive, consumer focused activations. Having a background both in design and development, he's able to "speak the language" of disparate individuals, extend ideas, and create opportunities that would have otherwise been unrealized.
Colin is a regular contributing writer and speaker/panelist for the Canadian Marketing Association, both from a business-savvy, marketing standpoint and also for salient leadership in extending entertainment properties. His breadth of experience, ability to create complimentary leverage between genres, and in-market discipline allow Colin to spearhead Kolody's IP efforts and give purpose to the agency's innovation.
3:30 p.m. Networking
For more details and to register, click here.
MintChip Developer Challenge – Awards Ceremony
The Drake Hotel, 1150 Queen St. W., Toronto
Thursday, October 25, 2012
Six months ago, the Royal Canadian Mint challenged software developers to create apps for MintChip, the evolution of currency. Now, they're ready to announce the lucky winners!
You are invited to the MintChip Developer Challenge awards ceremony, hosted by the Royal Canadian Mint in partnership with leading companies from the financial, technological and mobile space.  More than $50,000 in gold will be awarded as prizes to the winners!
This is your chance to meet the MintChip Developer Challenge¹s distinguished panel of judges, guest speakers and market influencers…and see the Mint's famous one million dollar gold coin!
Register for your free ticket at: http://mintchipchallenge.eventbrite.ca/